About Aman

Aman is a Professor and Head of Marketing at Chandigarh University. Since childhood, he wanted to teach and firmly believed that learning anything should be just like watching your favorite movie time and again. His vision gave birth to his novel Project- The Gamification Of Learning.
Currently, he is also mentoring 17 College Startups registered with Technology Business Incubators. He has built courses on 'Write your First Book. Fast.' and '100 Ways to Get Customers.
Aman holds the opinion that learning should never stop.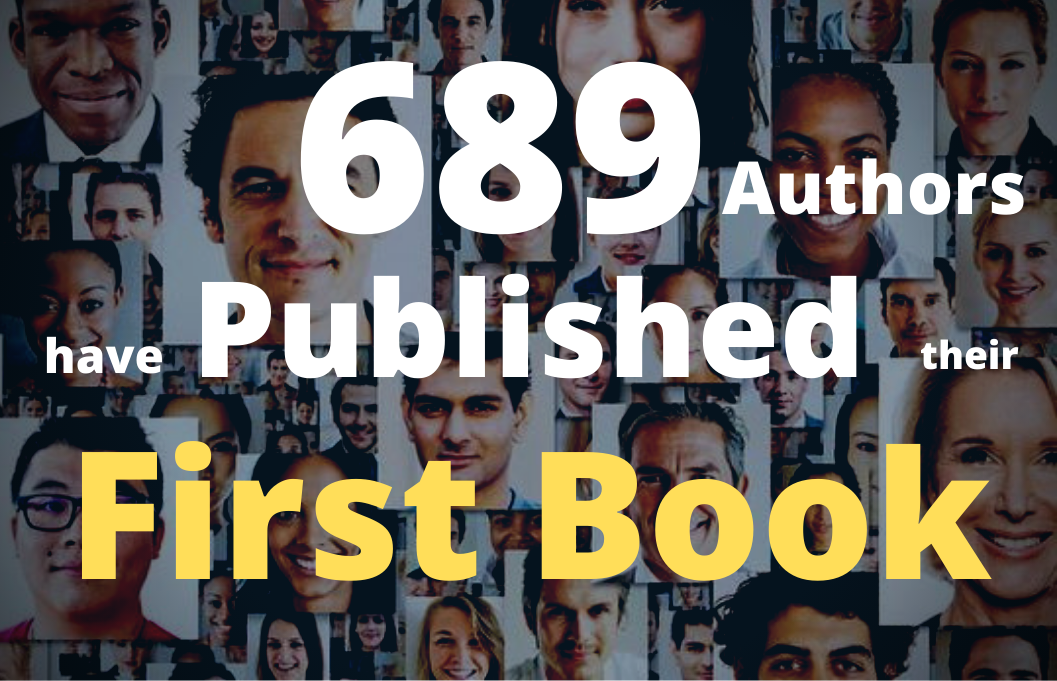 Write your First Book. Fast!

Everyone has ideas, experience and a passion about which they could speak for hours, research for days and have that nag to Pen it down in the form of a Book. Right?
But this process should take a MONTH not YEARS.
100 Ways to Get Clients
Are you struggling to get customers for your business?
If you develop a great product or offer amazing service, you need to be able to market your products or services well to your target customer in order to achieve the desired result. In this Course:
Learn different channels to acquire clients.
Master the ART of converting Cold Leads into Warm Leads.
Increase the amount of Organic Queries for your Business.
Implement one time, short and long term strategies for your business.
Get actionable templates to replicate each channel in your business.
Blog
Everything in the book Publishing stage is free of [...]
When you talk about Book Publishing there are costs like [...]